Your Professional In Interior & Exterior Finishes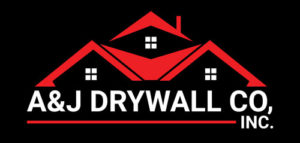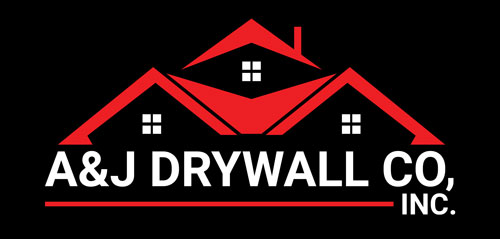 A&J Drywall has evolved from a 2-man crew in the early 1970's doing only residential drywall projects, to a successful local company focusing on interior and exterior finishes for commercial projects.
Today A&J Drywall works with some of the largest firms and construction companies in the Region.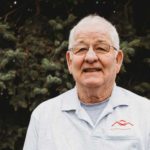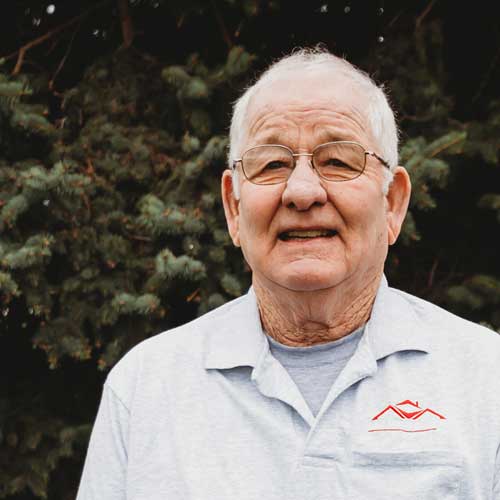 Alvin Vickroy
President
Alvin has worked in the office and field since 1973. Specializes in pre-construction and estimating.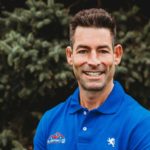 Greg Vickroy
Vice President
Greg grew up in the construction business, worked for large developers/construction companies and now runs the company.  Senior Project Manager and Business Development.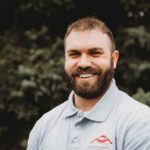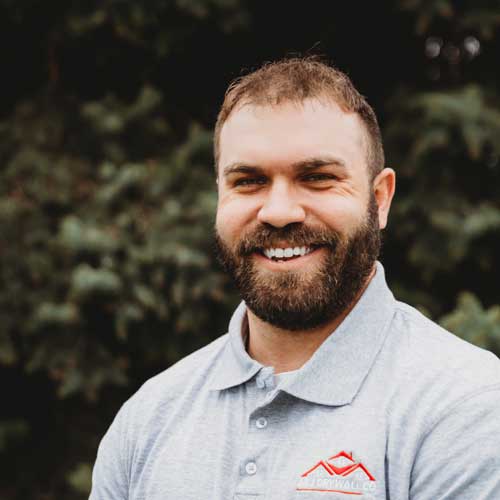 Joe Lause
Director of Field Operations
Joe has experience with commercial projects of all sizes, specializing in light/heavy gauge metal framing, drywall, millwork, interiors, and exteriors.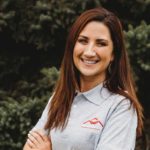 Courtney Niehaus
Office Manager
Courtney has a background in client building, team management and streamlining processes. She manages banking, finance and project management.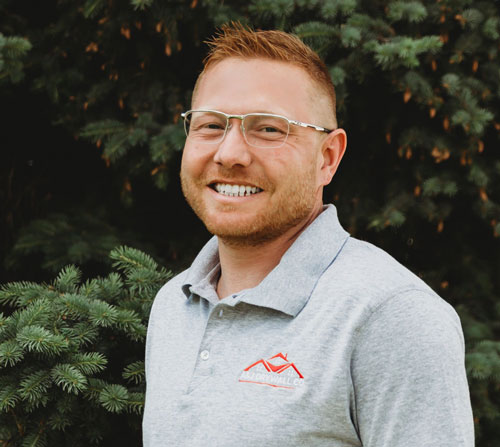 Brad Brenizer
Sr Field Engineer