Your Professional In Interior & Exterior Finishes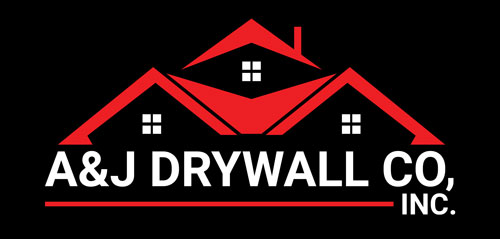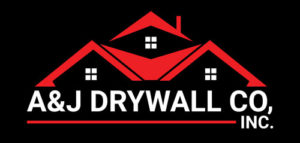 A&J Drywall has evolved from a 2-man crew in the early 1970's doing only residential drywall projects, to a successful local company focusing on interior and exterior finishes for commercial projects.
Today A&J Drywall works with some of the largest firms and construction companies in the Region.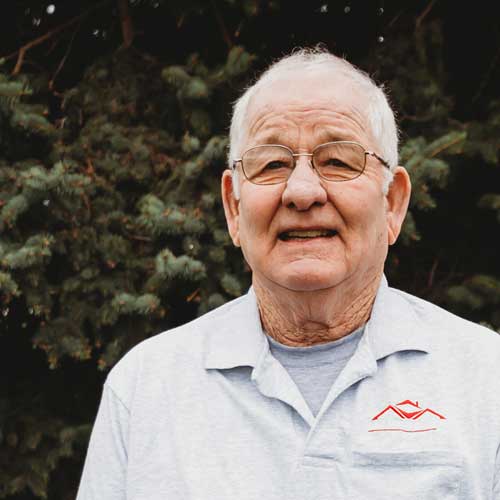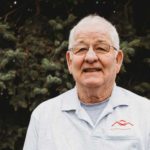 Alvin Vickroy
Preconstruction/Engineering
Alvin has worked in the office and field since 1973. Specializes in pre-construction and estimating.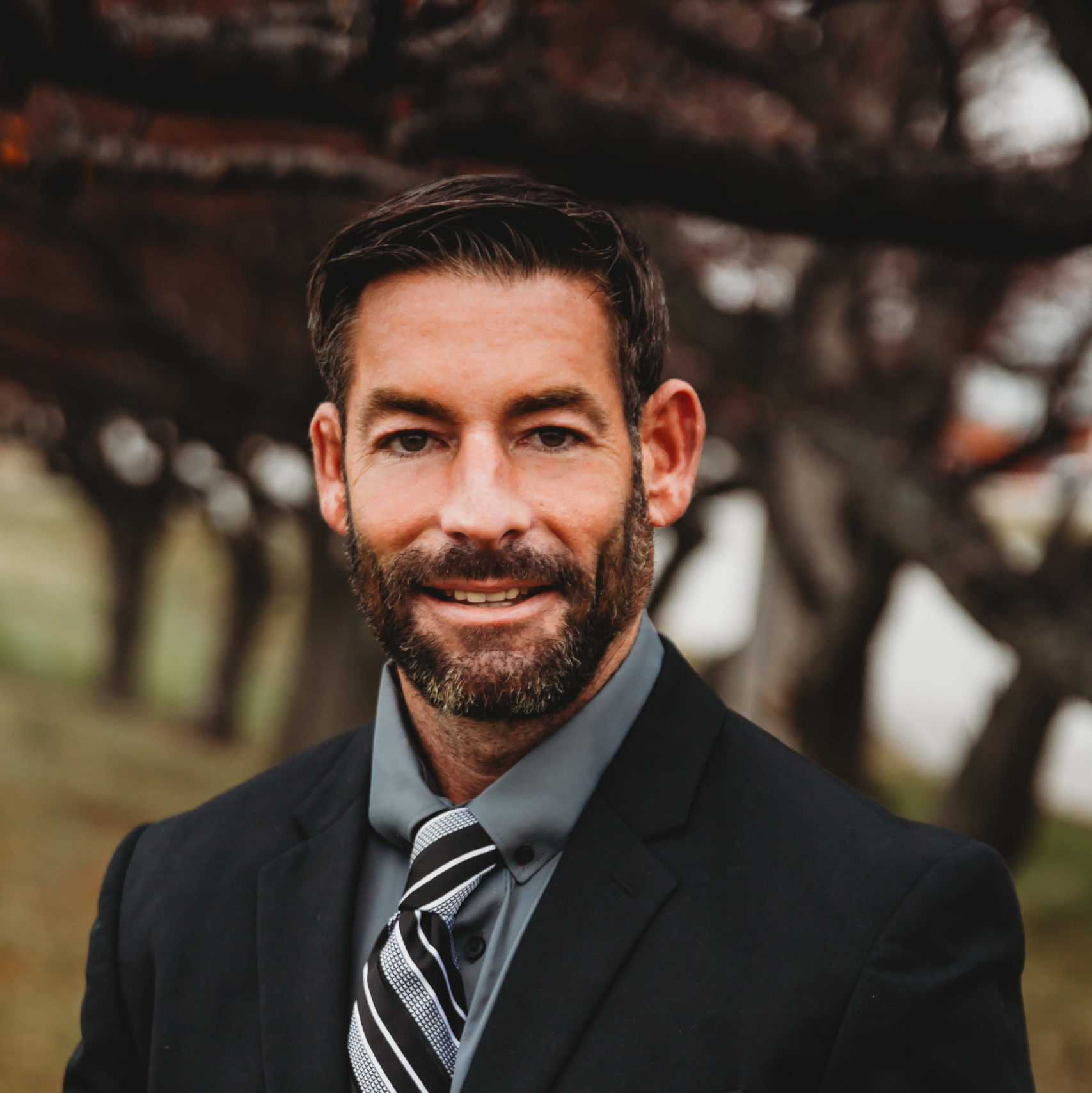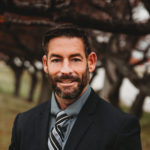 Greg Vickroy
Vice President/Chairman
Greg grew up in the construction business, worked for large developers/construction companies and now runs the company.  Senior Project Manager and Business Development.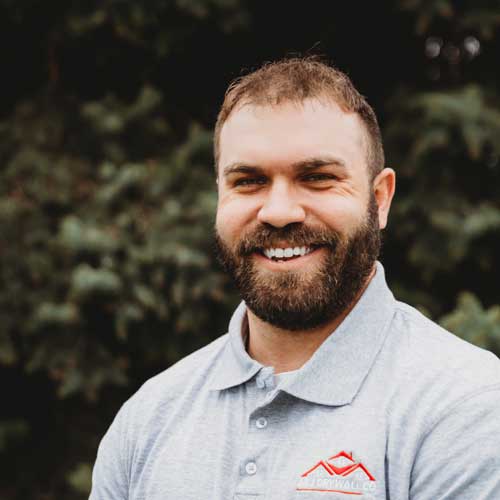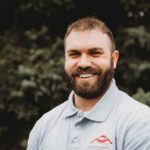 Joe Lause
Senior Foreman/Supervisor – Commercial
Joe has experience with commercial projects of all sizes, specializing in light/heavy gauge metal framing, drywall, millwork, interiors, and exteriors.